TRVLEZ is a luxury car rental company who's aim is to make their passenger travel with ease. It is operating under PUNIA TRAVELEAZE PVT. LTD Established in 1965.
They have a fleet of over 300 cars under which all luxury brands like BMW, Mercedes, Audi, Jaguar, Rolls Royce, Land Rover, Bentley are available on rent. TRVLEZ has been serving the world's Most Reputed Corporate Houses, Luxury hotels and also provide Vehicles for Weddings, Photo-shoot and private tours. They have over 40 employees working round the clock to serve the purpose of making the passenger travel with ease. There headquarter is in Delhi, from there they offer their services Pan India.
TRVLEZ provides you with economy, premium and luxury car on rent along with professionally trained chauffeur.
Let's talk a little about their services!
Corporate travel
Chauffeur driven cars are highly demanded in corporate sector. For TRVLEZ, their passenger's comfort is the top most priority. A Chauffeur adds professionalism and luxury in the daily lifestyle of the corporate executives. As Trvlez chauffeurs are professionally-skilled in driving and related fields, they are proficient in parking vehicles safely. With chauffeurs-driven cars, passengers don't need to get involved in the parking queues.
When it comes down to corporate service, Trvlez has always provided their cars in such a way that the passenger feels at ease and is reliable on the chauffeur to take them wherever they wish to. In the corporate world Kia Carnival on rent is becoming a first choice for everybody! But if you wish to show up to a very important meeting and make a luxurious statement, I would recommend you to rent Mercedes S Class from them.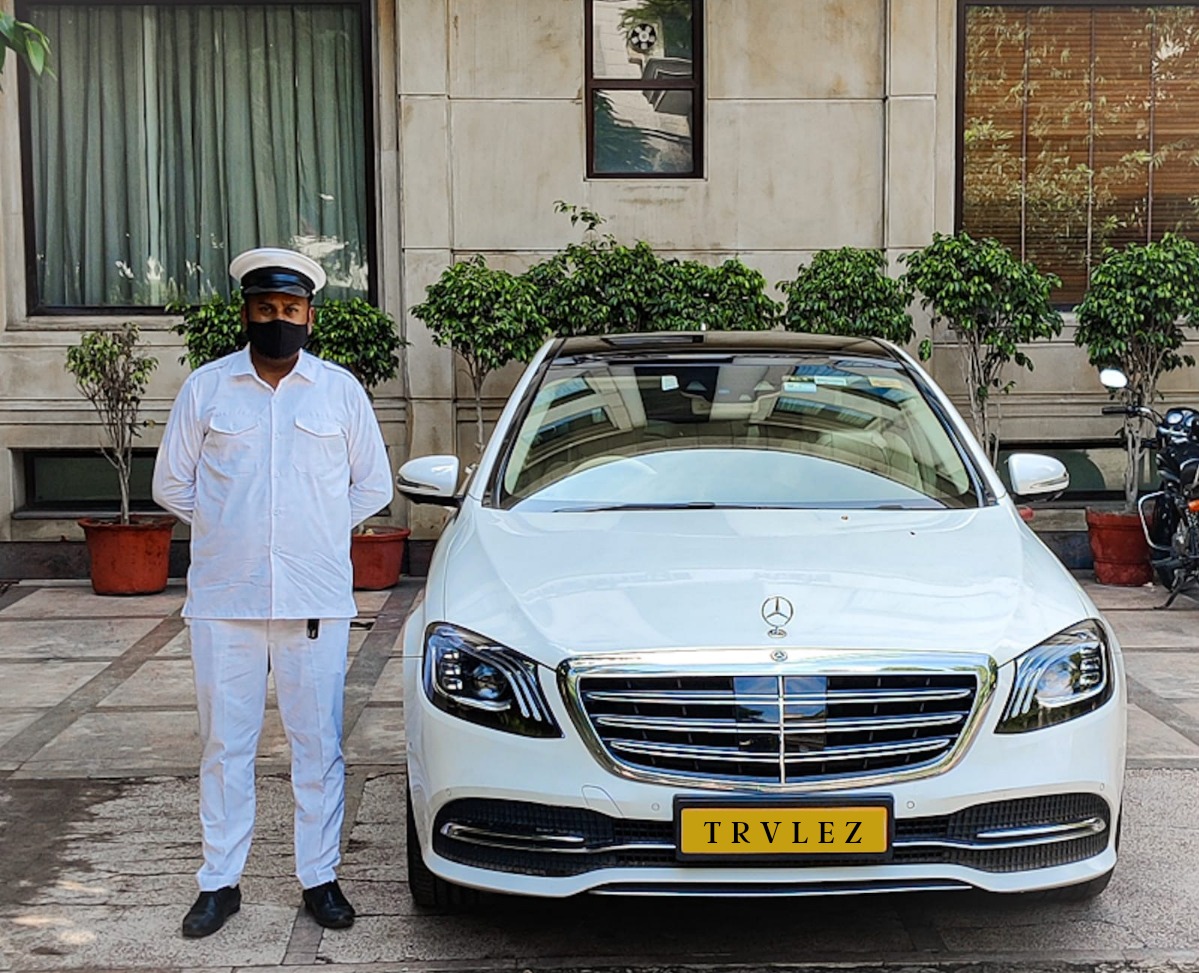 Cars for Film shooting and events
Film shooting is a grand task all over the world. While the film makers & celebrities need to travel from one location to another for their shoots and their promotions, tvlez has always been there to serve the said purpose. Not just that, with all the luxury cars available at trvlez, the cars are also used in the scenes to make the films and shoots look extraordinary. TRVLEZ provides luxurious experience in a budget friendly manner to the film industry. Along with Mercedes S Class, Audi Q7, Audi A6, TRVLEZ also provide Audi A3 cabriolet (convertible) on rent which is one of the most demanding car in the film industry.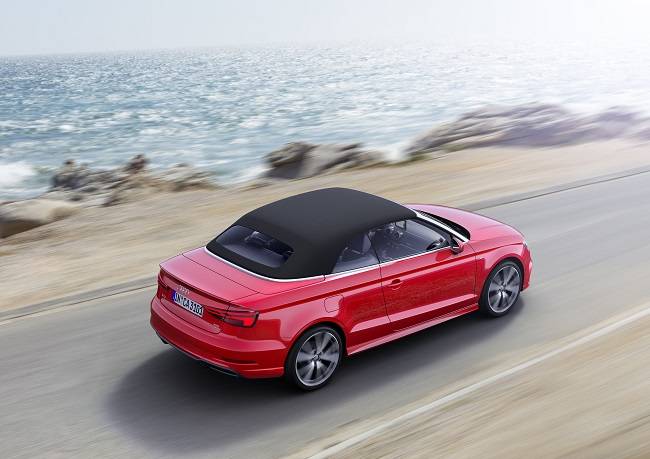 Weddings
When big fat glamorous wedding is mentioned, India is the first and only country that appears in one's mind. From Decor to bride & groom's attire everything is grand! But, groom's solo entry and his coupled exit along with the bride is one of the main thing that everyone stresses about. Every Groom and bride wants to make a grand entry and exit on their big day. And for that Trvlez offer luxurious car options to the couples to choose from! From vintage to modern convertible to big fat SUV to classy sleek Sedan, Trvlez offers them all! Trvlez keeps every little detail in mind. They provide a beautiful car makeover according to the couple preference along a well dressed professional chauffeur. Few of the most demanded cars which people rent for their weddings are Mercedes S Class, Audi A3 Cabriolet (convertible), Audi Q7, Bentley, Audi A6, BMW 7 series and the list goes on and on….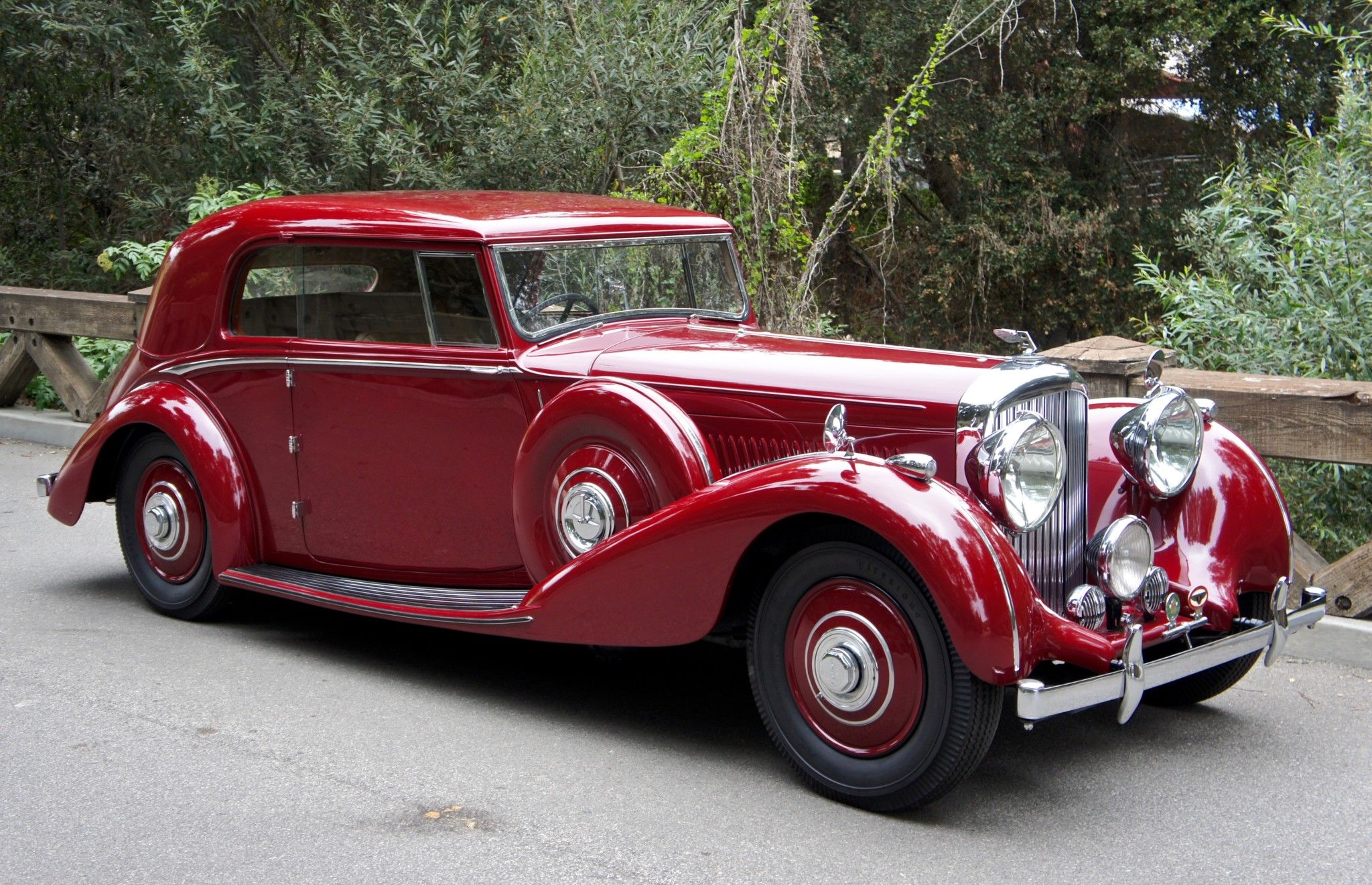 Airport pick and drop
While everyone loves travelling and exploring new places, One of the major thing to keep in mind is travelling from airport to home/hotel and vice-versa. Even when someone has their own Car, they need a chauffeur driven car to pick and drop them off to their desired location. Trvlez provides spacious car on rent for airport pick and drop so that the luggage is easily fit into the car and the passenger travels with ease. As you look out for cars with large space for your luggage, you can rent Camry Hybrid, Kia carnival, Innova Crysta, Fortuner and Audi Q7.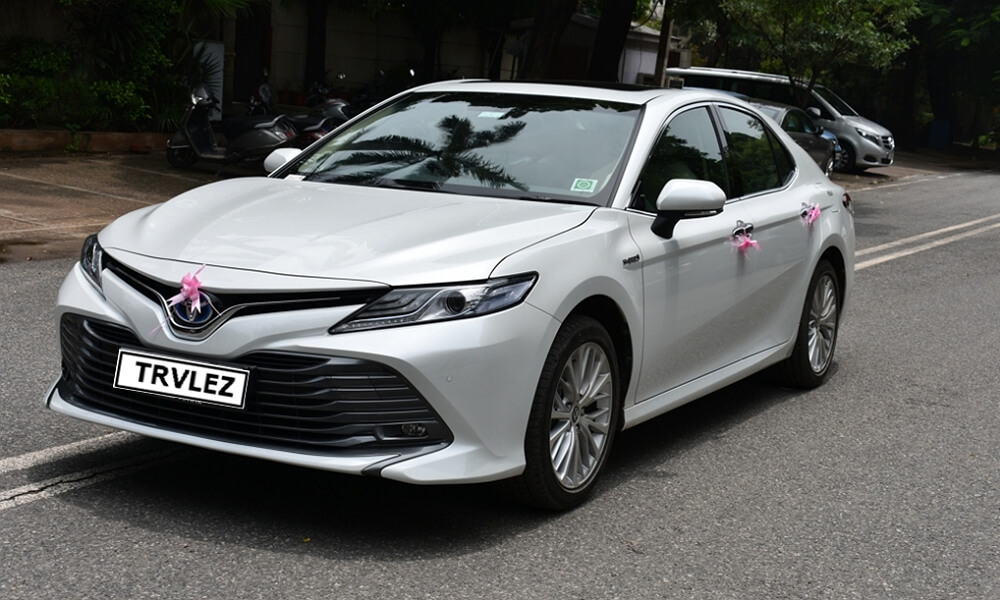 Private tours and trips
Once in a while, everyone look out for a short trip anywhere outstation for stress relief, spending time with themselves or along family and friends. Trvlez have recently launched some tour packages available in different locations and with a vast variety of cars. Apart from these packages one can also reach them out and hire a car for however long trip they need. The car comes along a professionally trained chauffeur which lets you travel without any stress and enjoy your time to the fullest! For Big family/friends trip. I would suggest you to rent Kia carnival, Audi Q7 or Fortuner, as these are most spacious cars you can rent from TRVLEZ. While cars like Audi A6, Camry Hybrid. Audi A3 cabriolet and even Mercedes S Class on rent is best for Solo trip or a trip of 2-3 people!