When faced with a poor credit score, many individuals turn to credit repair specialists for help. While these professionals can provide valuable assistance in improving your creditworthiness, it is essential to approach the process with caution. After all, not all credit repair specialists are created equal, and entrusting your financial future to the wrong one can have serious consequences. In this article, we will explore the importance of doing your homework before calling a credit repair specialist and provide you with the tools and knowledge to make an informed decision.
1. Understand the Basics of Credit Repair:
Before reaching out to a credit repair specialist, it's crucial to have a solid understanding of the fundamentals of credit repair. Familiarize yourself with the factors that influence your credit score, such as payment history, credit utilization, length of credit history, types of credit, and recent inquiries. Educate yourself about the role of credit bureaus in maintaining your credit information. By having this knowledge, you can better assess the competence and credibility of the credit repair specialist you choose to work with.
2. Research Credit Repair Specialists:
With countless credit repair specialists vying for your attention, it's vital to research and evaluate your options thoroughly. Start by checking their credentials and certifications. A reputable credit repair specialist should have the necessary qualifications, such as credit repair specialist certification, to demonstrate their expertise. Look for reviews and testimonials from past clients to gauge their success rate and overall customer satisfaction.
3. Assess Their Strategies:
One of the key aspects to consider when selecting a credit repair specialist is their approach to improving your credit. Avoid professionals who promise quick fixes or guarantee specific results, as credit repair is a complex and individualized process. Instead, opt for credit repair specialists who prioritize education and empower clients to make informed financial decisions. Look for evidence-based strategies that focus on addressing inaccuracies, negotiating with creditors, and implementing sustainable financial habits.
4. Transparency and Ethical Practices:
A trustworthy credit repair specialist should be transparent about their methods and fees. Be wary of those who make unrealistic promises. Reputable professionals will provide you with a clear breakdown of their fees and the services they offer. Additionally, inquire about their communication practices and how they keep you informed throughout the credit repair journey. Transparent and ethical credit repair specialists are committed to acting in your best interest and guiding you toward long-term financial health.
5. DIY Credit Repair Options:
While credit repair specialists can offer valuable expertise, it's important to consider if a DIY approach might be suitable for your situation. There are various resources available to help you repair your credit independently. By taking an active role in the credit repair process, you can potentially save money and develop a deeper understanding of your financial habits.
6. Understand the Limitations:
It's crucial to have realistic expectations when working with a credit repair specialist. While they can assist in removing inaccurate information and improving your credit score, they cannot erase legitimate negative marks or debts. Be cautious of anyone claiming otherwise. A credit repair specialist should educate you on credit-building strategies, such as responsible borrowing, timely payments, and maintaining low credit utilization. Remember, improving your credit is a gradual process that requires discipline and patience.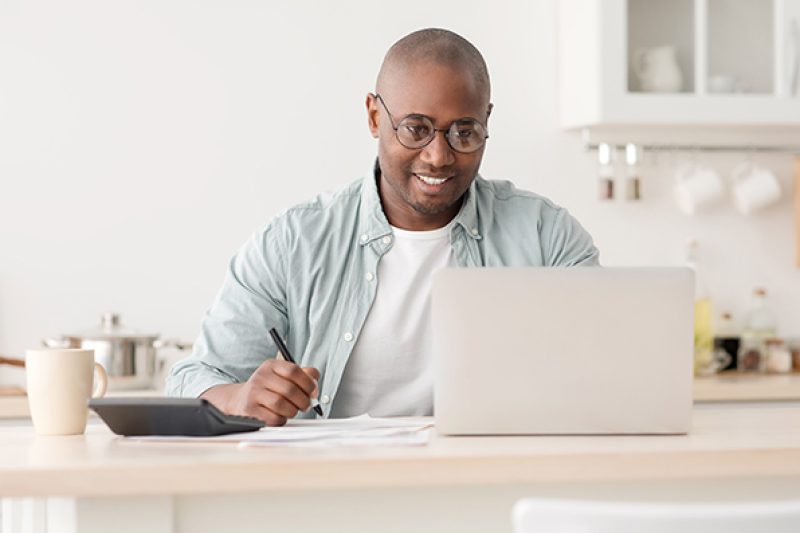 7. Evaluate Customer Support:
Another crucial aspect to consider when choosing a credit repair specialist is their level of customer support. A reputable professional will prioritize open and clear communication, ensuring that you are kept informed throughout the credit repair process. They should be responsive to your inquiries and provide regular updates on the progress of your case. Excellent customer support demonstrates the credit repair specialist's commitment to your satisfaction and success.
Conclusion:
Before entrusting your credit repair journey to a specialist, it's essential to do your homework and make an informed decision. Research their credentials, assess their strategies, and ensure they adhere to ethical practices. Consider DIY options and be realistic about the limitations of credit repair. Armed with knowledge and understanding, you can confidently choose a credit repair specialist who will empower you to improve your credit and achieve financial stability.
Now that you have read this article, why not take your new skills and start your own credit business, helping others? We have free training that can help you become a credit repair specialist. By acquiring the necessary expertise, you can make a positive impact on individuals' lives and their financial futures. Click here to learn more about Client Dispute Manager and begin your journey towards becoming a credit repair specialist.